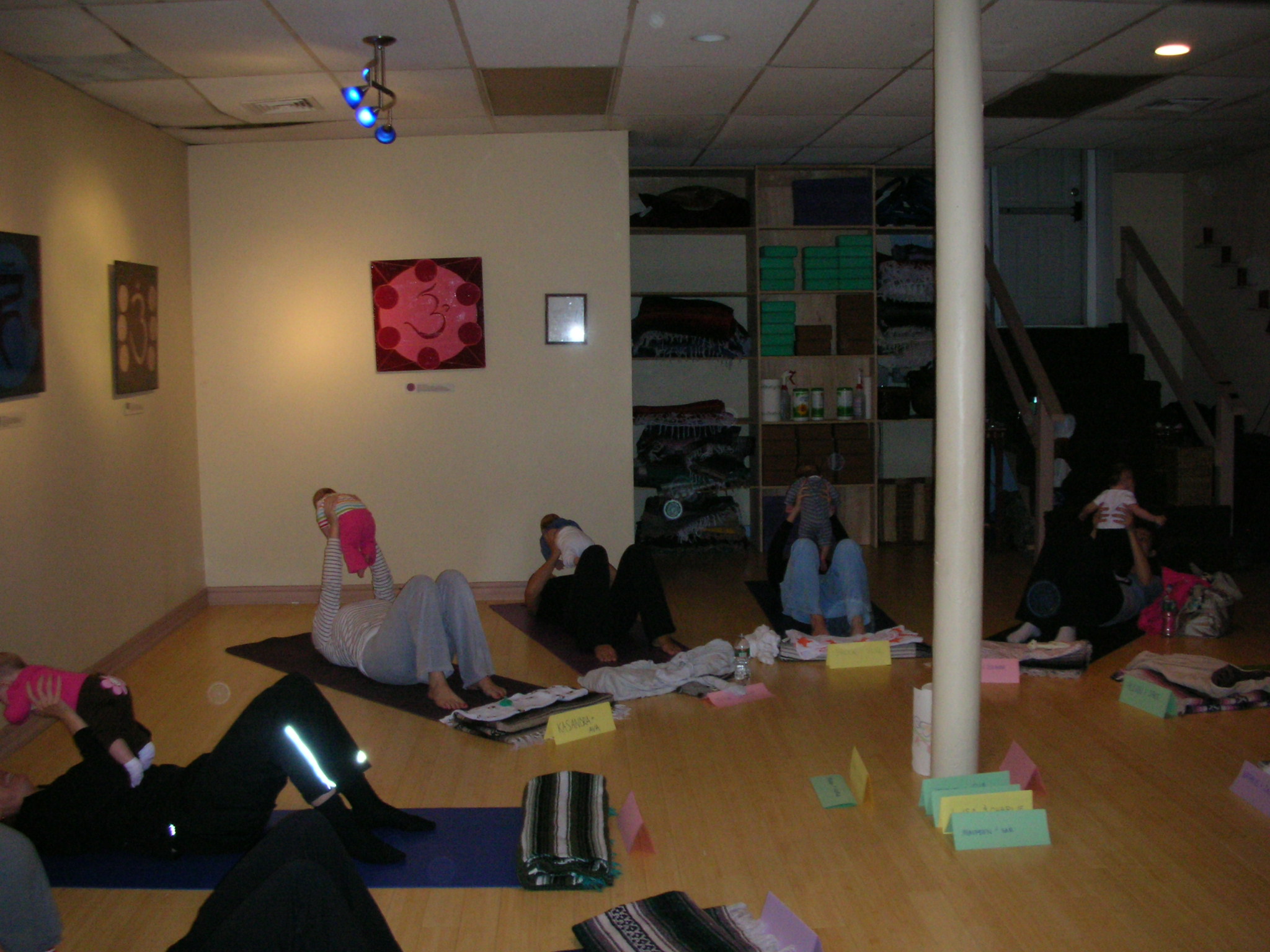 So, I'm finding that it's getting easier to fall into a routine of writing posts each morning on gratefulness. Creating a new habit is an interesting thing and whether it's acknowledging gratefulness, eating healthier or fitting in exercise, it always starts with an intention and then a first step.
Today, I'm teaching a mother and baby yoga class. I usually have at least 5 women and their babies, which range in age from a few weeks to several months. I never taught this kind of class before last year; I spent some time researching the sequencing and created a sequence that I felt comfortable with but that was also rooted in the concepts of what makes sense for newer moms and allows them to integrate their child into the sequence. It's been one of my greatest joys to bring babies into the yoga room, see how they respond to the movement and sounds of breathing and also provide the moms with an environment within which they can do something healthy for themselves but also spend time with their child and other moms.
So, today I'm really grateful for the time I spend teaching moms and their babies.
Peace.