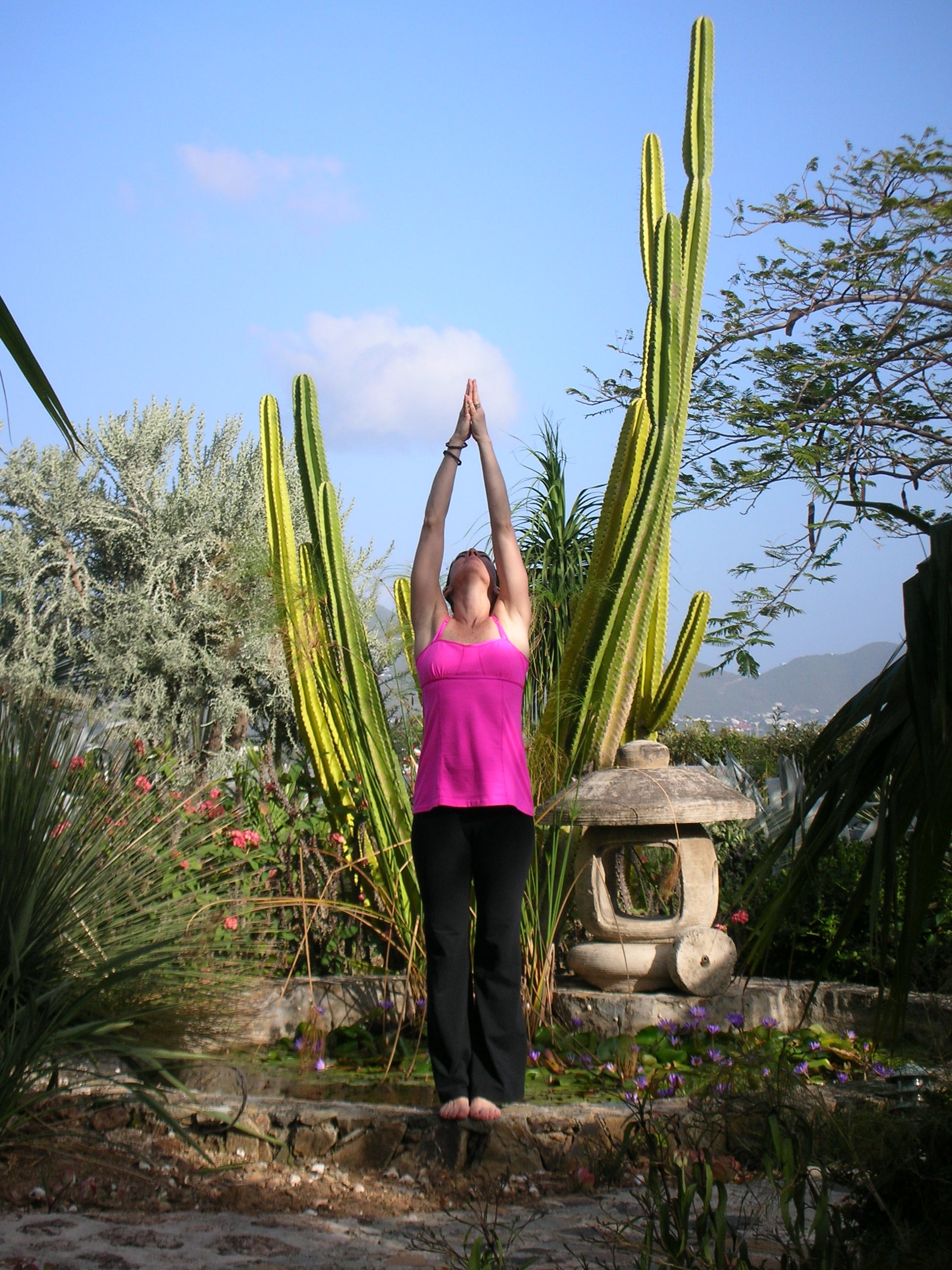 As you know, I've been posting a grateful thought for the day: http://barebonesyoga.com/the-bare-bones-yoga-gratefulness-campaign
Now, I'm really into the swing of it. I honestly can't believe it's taken me a few days to think of this one.
Everyone has their story of how they "found" yoga and mine may sound like someone else's story but it's the truth. I was encouraged to go by two guys I knew, who said it'd be the hardest workout I'd ever done. I went to Baptiste Yoga in Cambridge and the wonderful Coeli Marsh was teaching. I looked at her and thought, "that woman is in AMAZING shape!" and then she proceeded to kick my butt with one of the hardest workouts I'd ever done. Over the next few weeks, as I sampled more classes, I was intrigued and at the same time opened up to a new way of moving physically and feeling emotionally. After a year of taking class, I went to my first Baptiste Teacher training and loved it. I came home and immediately started teaching some friends. That led to other teaching jobs and eventually, I was teaching at Baptiste Yoga and loving it. That all started in December of 1999 and I am grateful every day that I have found yoga.
Today, I'm so grateful and blessed that I've found yoga. Thank god.