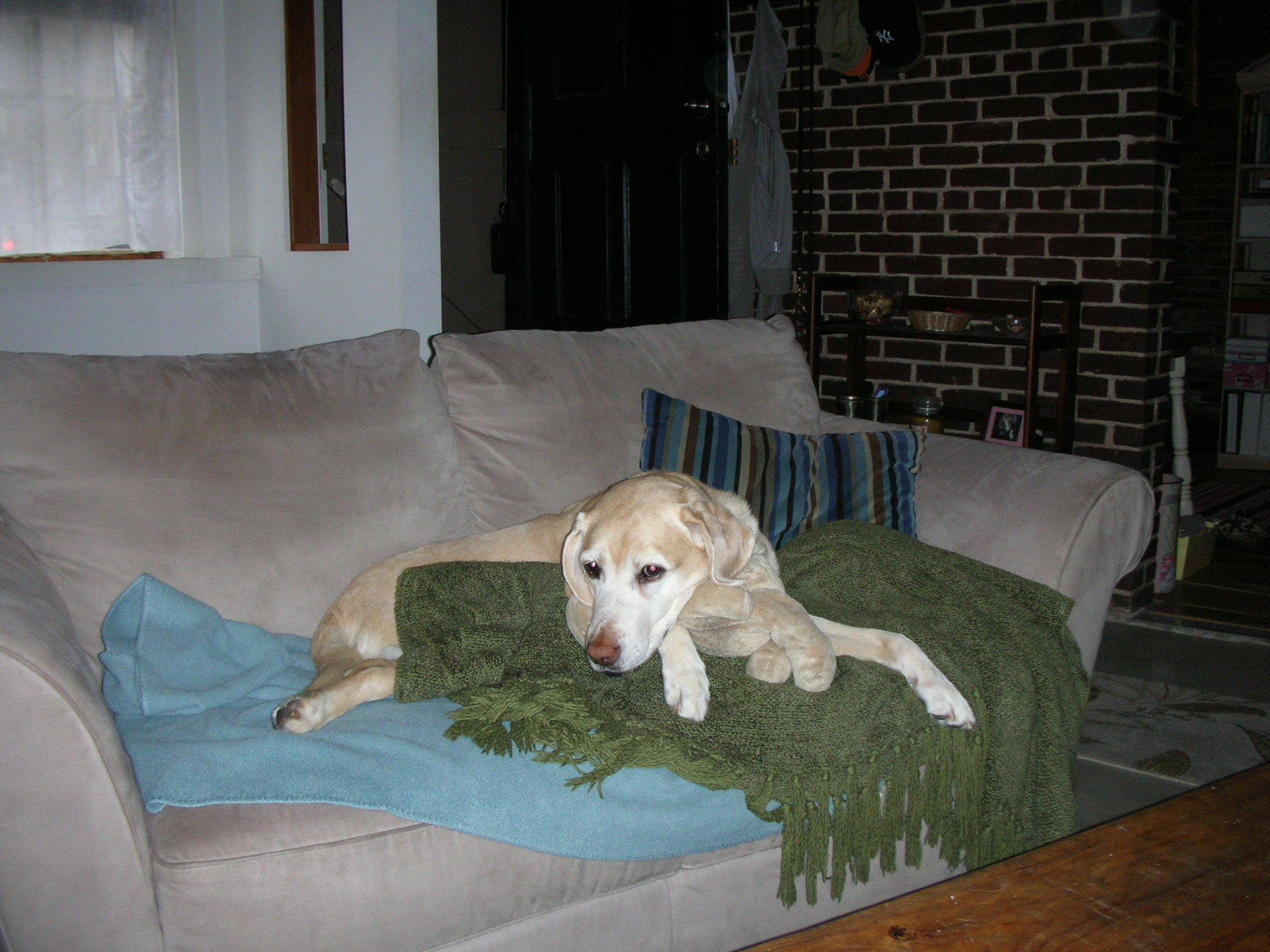 If you read my post from yesterday, you know that it involved a personal challenge. One that asks me to acknowledge what I'm grateful for each day. Honestly, it's simply part of my technique to help me get through what's become a very challenging winter here in Boston.
If you didn't read yesterday's post, take a look back for a little context. If you did, please add your thoughts here as well. The more we focus on being grateful, the better we feel (at least that's what I'm hoping).
Today, I'm really grateful for my dog. Although in the winter, it's hard to go outside at night when it's cold, and sometimes I wish I could fly off to far away places at a moment's notice but I can't – because I need to make arrangements for her- she is my best friend and is more intuitive when it comes to my moods than many humans. She teaches me awareness, total unconditional love and how to have fun. She is the best yoga teacher I could ever have.
Love live Bailey Rose!
Peace.