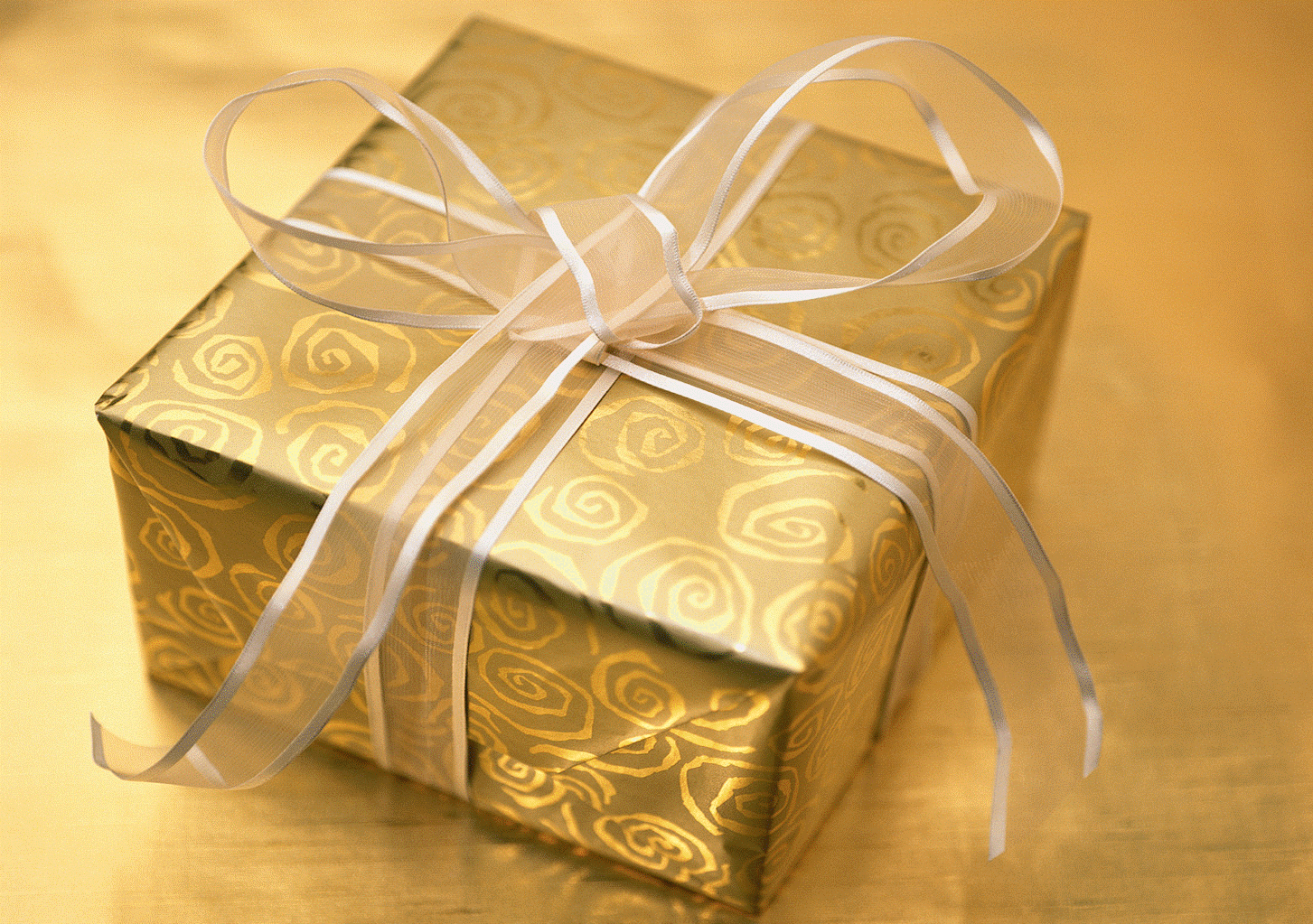 Around this time of year, everyone starts wondering what they're going to buy loved ones and friends for the holidays. Whatever holiday you celebrate, it's a time to recognize the special people in your life. It can be stressful though, especially when you have limited funds. I remember when I was little, my mom would say, "It's not the money you spend; it's the thought that counts." This seems to fade away as we get older but why should it? In some ways, it's even more touching to get a homemade gift these days because it takes effort and thought. So, here are some ideas, spanning a range of price points, to hopefully get you started:
For the cook: A batch of homemade cookies, fun cookie cutters and a cookbook, dinner candles, placemats and napkins for a table setting
For the animal lover: A surprise trip to a local farm or animal sanctuary and a calendar from an animal charity, snacks for the person's pet
For the beach lover: A frame with shells you gather from your favorite beach glued to the rim; a picture of the two of you enjoying a summer day, a beach bag filled with a fun towel and a book (especially fun to get in the winter to help one look forward to the summer)
For the movie lover: a basket of healthy snacks, a gift certificate for two movie tickets and a subscription to Netflix
For the reader: An actual book (yes, hard cover!), a soft blanket, a cute mug and some healthy teas
For the yogi: This is a tough one because there are so many ways you can go with gift ideas. A mat, a mat bag, a gift card for classes at a local studio, a gift certificate to a favorite yoga clothing store, or a DVD of a favorite teacher all make nice ideas. Other ideas include mala beads, scented wax free candles, healthy teas, eye pillow, essential oils or a cotton hoodie to don during shavasana
For the runner:  I received a wonderful necklace with "26.2" on it in roman numerals to commemorate my finish of my 2nd marathon in October, 2011.  It came from www.endurejewerly.com and they have a number of other running-inspired themes on jewelry. Other ideas include compression socks, a fun hat and gloves for cold weather running or a basket with Advil, ice packs and natural athletic muscle rubs like Tiger Balm and a gift certificate for a massage. Better to be prepared for injury than surprised!
For your sweetie: An i tunes song list of favorites you share, a framed photo of the 2 of you (remember those?), a surprise trip to a favorite restaurant, a romantic visit to a café for espresso and pastry with an evening stroll afterwards, an old-fashioned locket with a picture inside. Other ideas might include doing something with your honey that's usually reserved for them to do single- visit their favorite yoga class together, go dancing (even if you hate it), take in that chick flick or action movie or go for a hike with your rugged, nature-loving honey
For the fashionista: A pile of the latest (hard-copy) fashion magazines, a pashmina and dangling earrings
For your neighbor: Bottle of wine, gift card to a local coffee shop or a basket of homemade cookies.
The holidays are the perfect time to show the people in your life how much your care. Rather than making it about the amount of money you spend, why not make it about acknowledging something you love about the person. Sometimes, being appreciated is the best gift you can give and that has nothing to do with how much money you spend.
Happy Holidays. Enjoy the season!